About Us
SAP Designers, providing Best in class services with Customer centric approach
SAP Designers was established in the city of Gurdaspur, a city of historical and religious significance, where the Battle of Ghallughara was fought and Emperor Akbar was crowned. The business was established in the early 80's with small unit of printing, and was thereafter expanded with the addition of Website development, hosting, software development, designing, mobile application development etc. SAP has since then providing website development and hosting solutions and services to private as well as Government departments.
Providing world-class global and local web design and SEO services for high performance internet marketing, online branding, online advertising and e-commerce.
Specilise in delivering custom application development solutions that can automate your business processes and provide a superior ROI to your technology investments
Expertise in print ads, professional advertising designs including judicious use of color, layout, positioning and language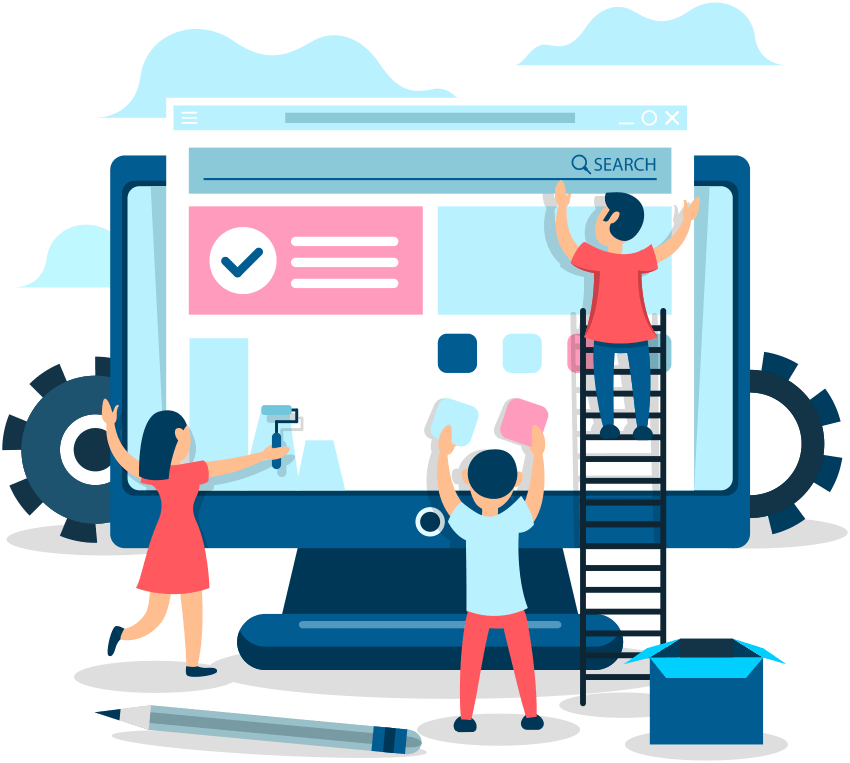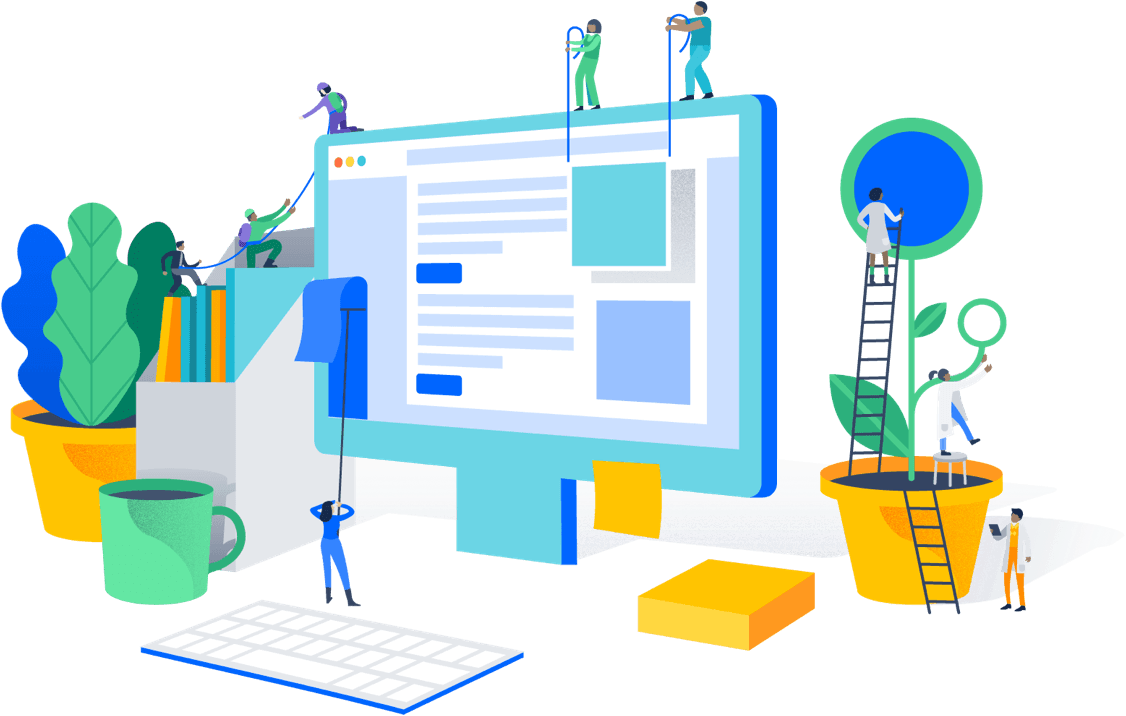 Customer Satisfaction and Support.
At SAP Designers, we never compromise on the quality of work that we undertake. We have a Customer centric approach and thus, we thrive for Customer satisfaction. We maintain a healthy track record of delivering our services within stipulated time frame.
The technical support of SAP Designers is provided round the clock via call, email messaging etc. The moto of SAP Designers is to upgrade our customers to use the latest platform or technology so to get the best out of their business. Our experts like Satinderpal Singh Chahal belongs to different sectors with expertise in management, data analysis, robust monitoring system etc. provides you high quality results.
Services
SAP providing service in the areas of
Why choose us?
At SAP Designers, We deliver what we promise
Quality
At SAP Designers, We never compromise on the Quality of deliverables.
Timeline
At SAP Designers, We are committed to deliver the project well within the timeframe
Cost
At SAP Designers, You will get the best services at most reasonable cost
Our CLients
SAP Designers associated with various business and government partners.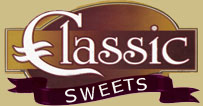 Contact Us
SCO-3, Red Cross, Gurdaspur, Punjab, India